Entegra Attachments, LLC
Who we are
A holding company for leading manufacturers of highly unique static, hydraulic and electric work tool attachments for light & heavy mobile equipment and stationary work platforms.
We carefully select and invest in companies who truly are focused on customer satisfaction and have developed unique product designs and application solutions that offer sustained, long term growth opportunity.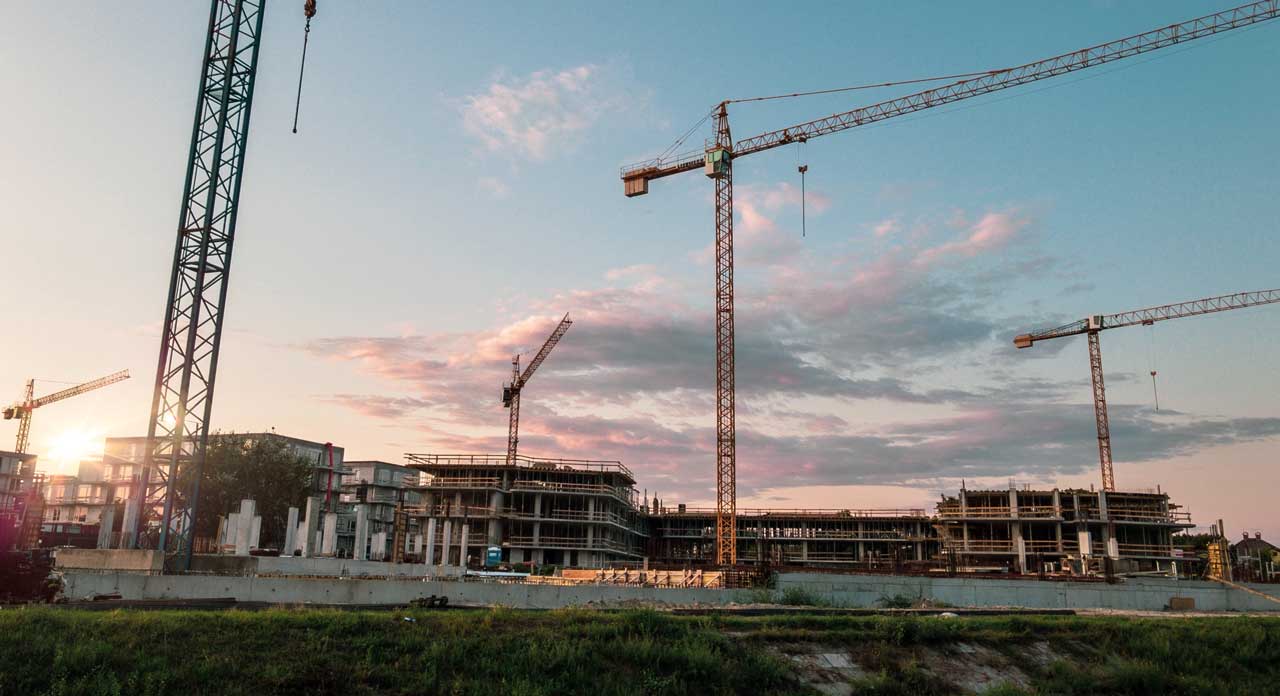 Our Mission
Develop and deliver to target customers a truly unique attachments value proposition that is enabled by demonstrated best practices in process capability, which is driven by highly motivated and self-managed team members.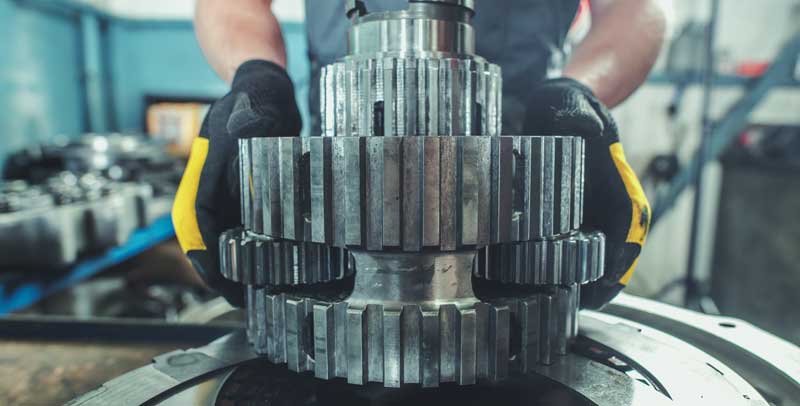 Our Vision
Leading North American provider of unique equipment attachment solutions and aftermarket care.
Target Markets
Construction, Landscaping, Energy, Agriculture, Gov't, Mining, Land Clearing, Snow Removal, Demolition / Recycling, Refuse, Forestry, Marine, Other
Acquisitions
Our members of the ENTEGRA family of unique companies.